Chamber restaurant serves creative Belgian cuisine & sustainable seafood, plus beer & wine. Thereis a breakfast, brunch and dinner menu. Brunch menu items include Granola, mixed Berry Compote & Yogurt, L'Omelette de Sasion, waffles and more, ...
Chamber Restaurant
Chamber Restaurant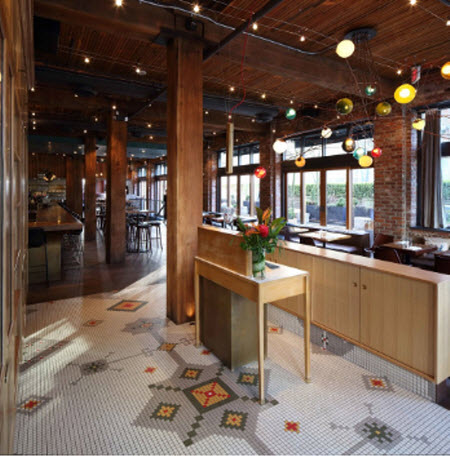 Chamber Restaurant
Chamber Restaurant We are open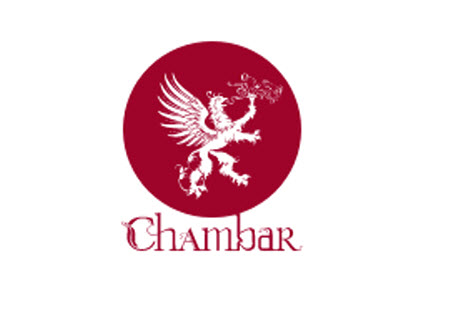 Chamber Restaurant
Chamber Restaurant Gift cards available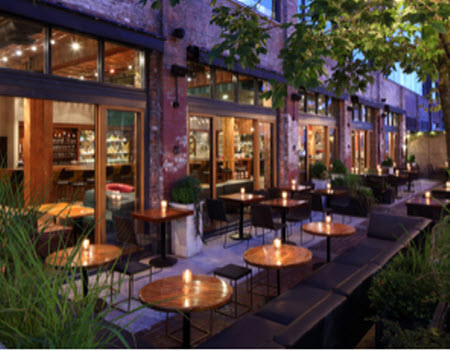 Love our business by sharing
The menus are superb, as is the staff, prices, décor and the music.
A Network of Owners working together.
** Powerful Social Media Sharing **
Register
It is free and easy. Click register, then verify your email. Login to the admin panel and create your listing.
REGISTER
Promote your Specials
Add specials or menu items with a photo to your listing. Also highlight your live music and special events.
Want to be featured on our top 10 website?
For only $300 for 1 year (12 months), you will be part of the top ten network.
Related Businesses and Deals