The Brew Pub - Steamworks
Our steam-powered Gastown Brew Pub continues to set the standard for the classic brew pub experience. With 20 rotating taps featuring our year-round core lineup, seasonal favorites, and Brew Pub exclusives, you'll never run short of options to fill our famous 10 Tap Taster Paddle. Paired with our modern pub food favourites, you just might find yourself visiting whenever you're in town (even if you live in Vancouver!).
Steamworks Brewpub
Steamworks Brewpub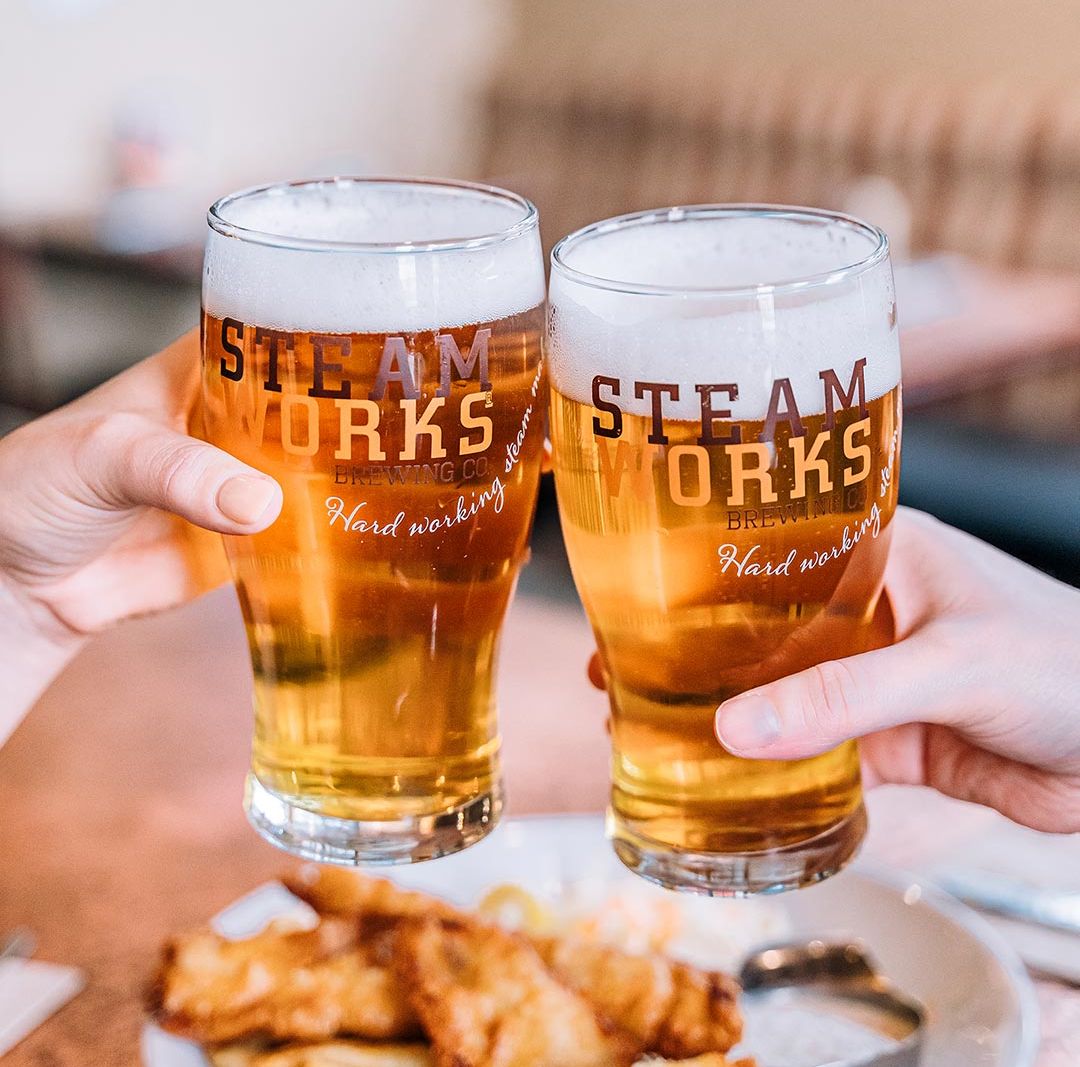 Steamworks Brewpub
Steamworks Brewpub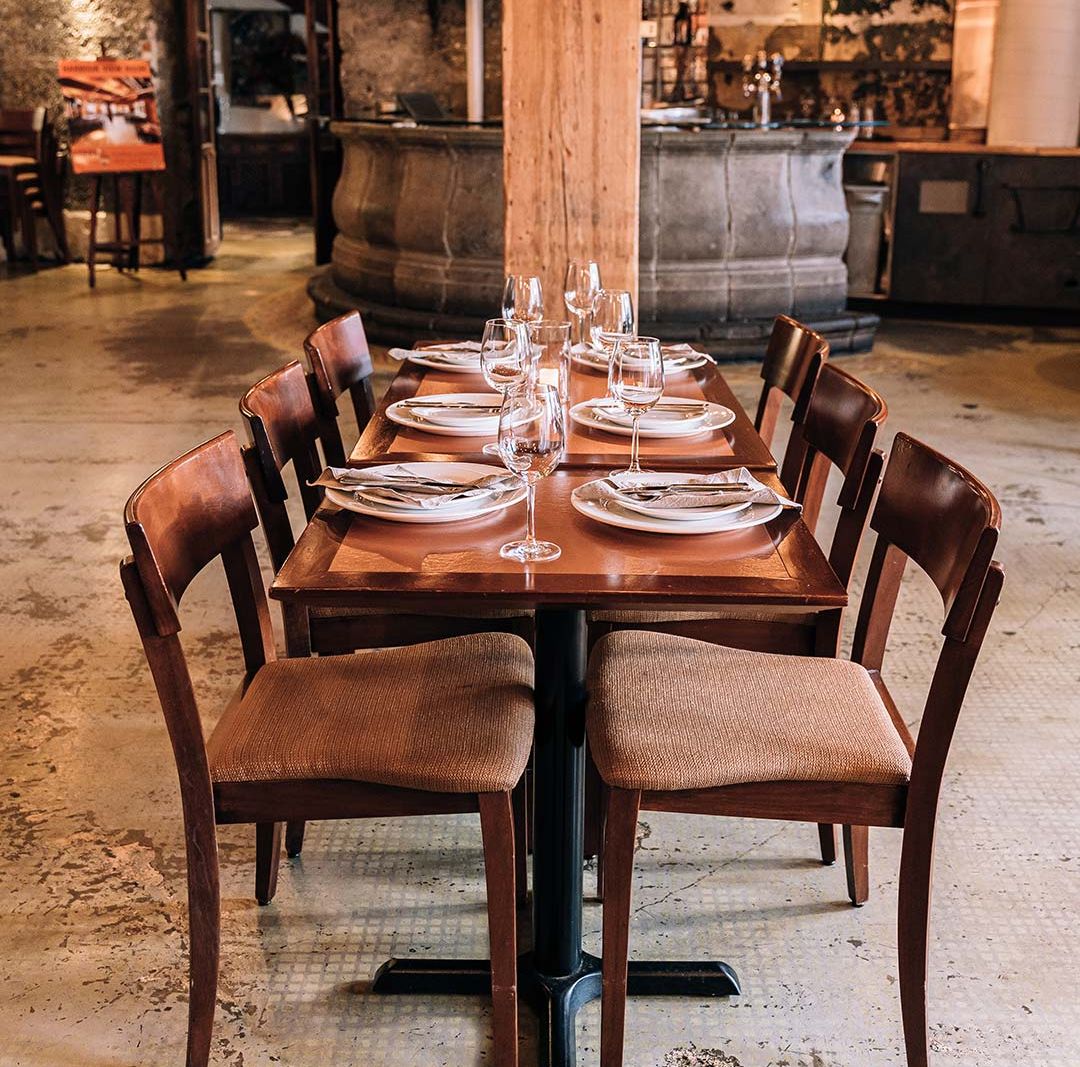 Love our business by sharing
Great location. Loved the selection of drinks, the openness of the pub, and the taste of the pizzas.
A Network of Owners working together.
** Powerful Social Media Sharing **
Register
It is free and easy. Click register, then verify your email. Login to the admin panel and create your listing.
REGISTER
Promote your Specials
Add specials or menu items with a photo to your listing. Also highlight your live music and special events.
Want to be featured on our top 10 website?
For only $300 for 1 year (12 months), you will be part of the top ten network.
Related Businesses and Deals